At Bordeaux Sciences Agro, like most other universities in France, people from different countries who speak different languages study, live and socialize together.
Living with people from all over the world is a great experience and offers many new and exciting opportunities. We are looking forward to supporting you during your time in Bordeaux, and we will do our best to make your stay as comfortable as possible.
Please feel free to contact us!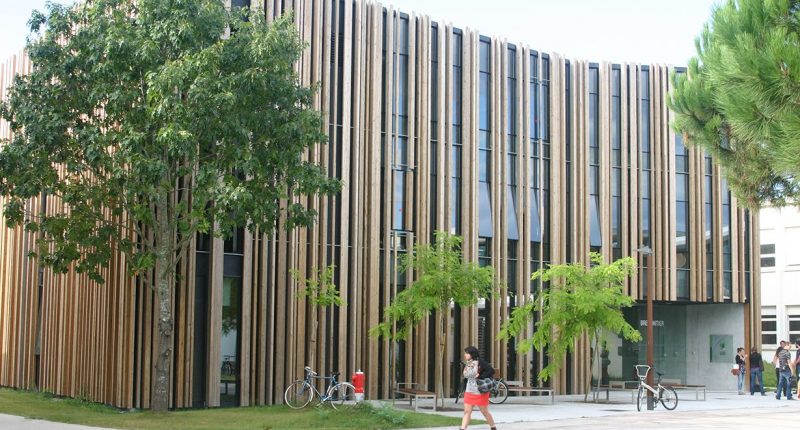 The cost of living

A monthly budget of approximately €700 (minimum) is necessary to live in Bordeaux. As a student, you have access to certain services such as: University cafeterias and restaurants, Bordeaux Sciences Agro's student housing (priority given to international students), libraries, reduced transport fees, sporting facilities, etc.
For the first month the budget is triple the usual amount as there are extra costs linked to settling in your accommodation, subscribing to Social Security, signing contracts for electricity, telephone, water…