As international students attending our institution and earning your degree from Bordeaux Sciences Agro (post-graduate Agronomical Engineering degree or a Master of Science in Vineyard & Winery Management). Candidates are selected on the basis of academic and/or professional records and on their motivation. To be eligible to apply for the Master program, candidates are required to have :
An undergraduate degree of at least 3 years (i.e. bachelor's degree)
Working proficiency in English.
Applicants expecting their Bachelor Degree can obtain a conditional admission.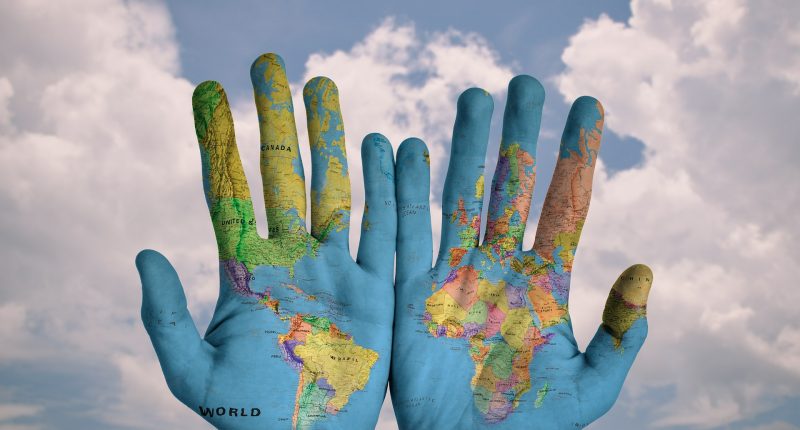 Bachelor's degree in Viticulture and Enology
Requirements
Academic : Completed 2nd year of undergraduate studies in Biological Sciences, Chemistry, Food sciences, Agriculture, or closely related fields
Language : English (B2)
Tuition Fees : € 9 000 / year (includes registration and general administrative costs, classes and travel costs for study visits. Fees do not include living expenses)
Deadline for Applications : 1st of June

Master of Science in Vineyard and Winery Management
Requirements
Academic : Bachelor Degree in Biological Sciences, Business & Management, or closely related fields
Language : English (B2)
Tuition Fees : € 10 000 / year
Deadline for Applications : 1st of June

Requirements
Academic : 240 ECTS or equivalent in Biological Sciences or closely related fields
Language : French (B2)
Tuition Fees : € 1 600 /year
Deadline for Applications : 15th of June