As exchange students, you may earn ECTS credits in our institution and validate them at your home university to go towards your degree. No tuition fees are to be paid to Bordeaux Sciences Agro.
Nominated students must then complete our "foreign students online application form" before June 1st, and send their application package to Bordeaux Sciences Agro's International Office. Please remember that exchange students will remain registered at the home university and will thus pay tuition fees there. The ECTS credits obtained at Bordeaux Sciences Agro will be recognized by the home university at the end of the stay.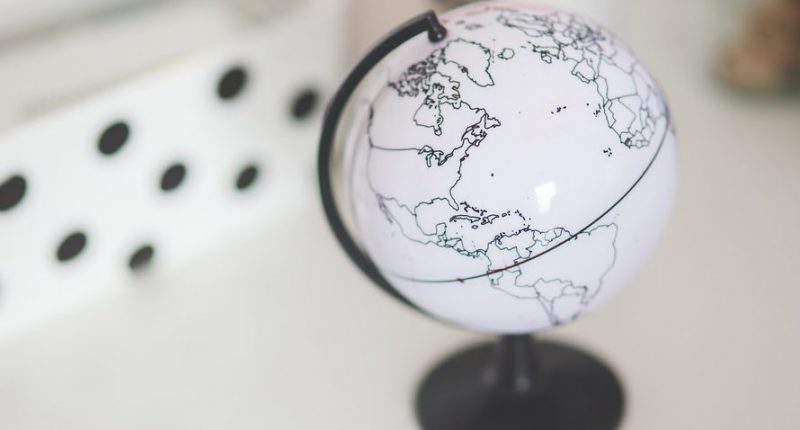 You can also get access to practical information regarding your future student life in Bordeaux: health insurance, transportation… and many other!
France is the fourth host country for international students, according to the latest figures from Unesco*. Which places it after the United States, the United Kingdom and Australia. It is also the first non-English speaking country in the standings, just ahead of Germany. Its assets make it a privileged destination: prestigious establishments, scientific excellence, anchoring in the European Union and the French-speaking world, history and culture, and quality of life in particular. Bordeaux Sciences Agro is proud to welcome students from all over the world, in "incoming mobility", for short or long programs, in English or French. Their presence represents an incomparable asset for the entire community.
But let's hear them talking about their experience…
* Source 2016 datas.