Description
Equipe BioNut – Biogéochimie des nutriments
Keywords
Nutrient cycling, carbon, nitrogen, phosphorus, agroecosystem and forest management.
Description
The BioNut group, within the ISPA research department, aims at understanding and modelling nutrient cycles in agricultural and forest ecosystems. By focussing on carbon, nitrogen and phosphorus, the BioNut group addresses large environmental issues such as the development of sustainable crops, managing forest more sustainably, and the protection of natural resources in the context of climate change. The group pays a specific attention to the interactions between nutrient cycles, ecosystem productivity and crop and forest management practices (including the spread invasive species and the control and management of understorey plants).
The scales of investigation range from the rhizosphere to the whole globe. The research group combines a series of state-of-the-art techniques including field experiments, lab studies, ecosystem monitoring and numerical modelling. The BioNut group delivers a great diversity of outputs (research papers, conferences and applied collaborations) related to sustainable ecosystem management, waste recycling and circular bioeconomy.
Members of Bordeaux Sciences Agro
Equipe EcoFun– Relations hydriques et fonctionnement des écosystèmes
Keywords
Plant and ecosystem response, Long-term, Climate change, Management practices.
Description
The EcoFun group, which is part of the ISPA research department, aims at better understanding the effect of climate change on both natural and cultivated ecosystems from a functional and ecological point of view. EcoFun combines a series of innovative techniques and approaches including plant ecophysiology, whole-ecosystem ecophysiology (especially water and carbon flux measurements), mechanistic soil-plant interaction models that integrate ecosystem assessment and community ecology, and plant-community interactions.
The EcoFun group provides a range of outputs about agroecosystem and forest management in a context of climate change. Researchers from EcoFun deliver original solutions to improve crop and forest productivity, and to mitigate the effect of climate change on ecosystems resilience through the sustainable use of fertilisation, plant genetic selection and increase in species diversity.
Members of Bordeaux Sciences Agro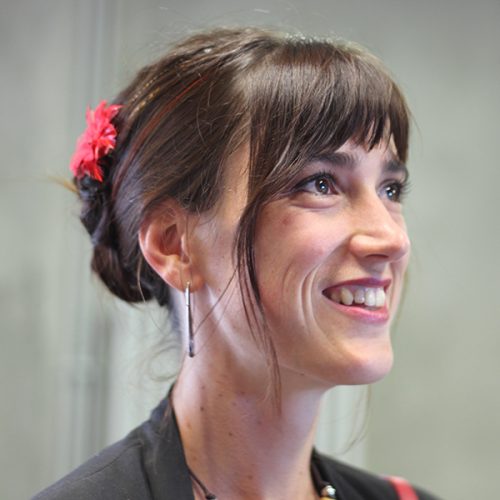 Assistant professor in silviculture and forest management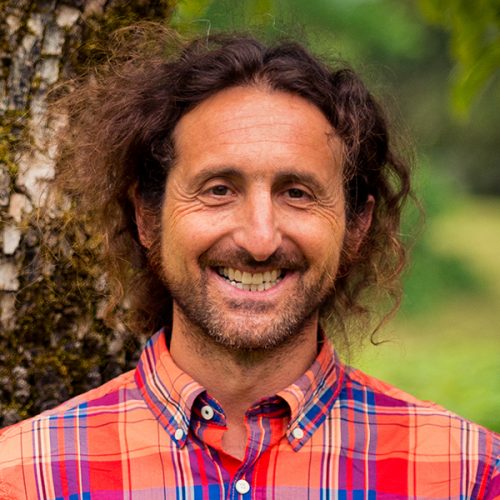 Professor in sustainable forestry