Instructors

ROBY Jean-Philippe
Senior lecturer in Viticulture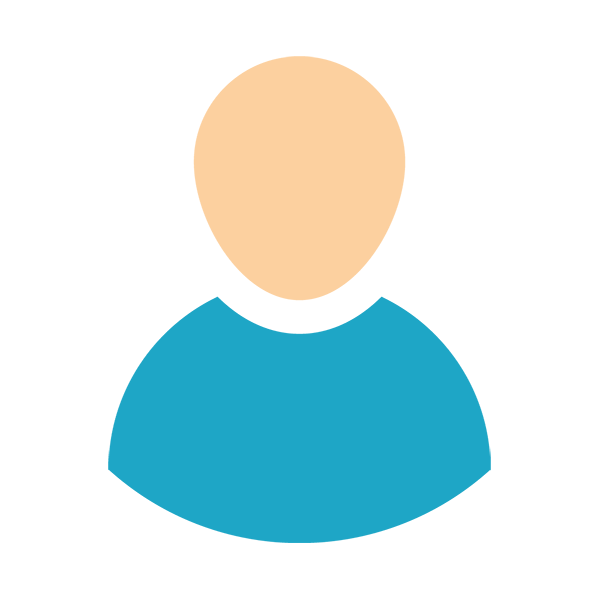 Laurent Torregrosa
Program coordinator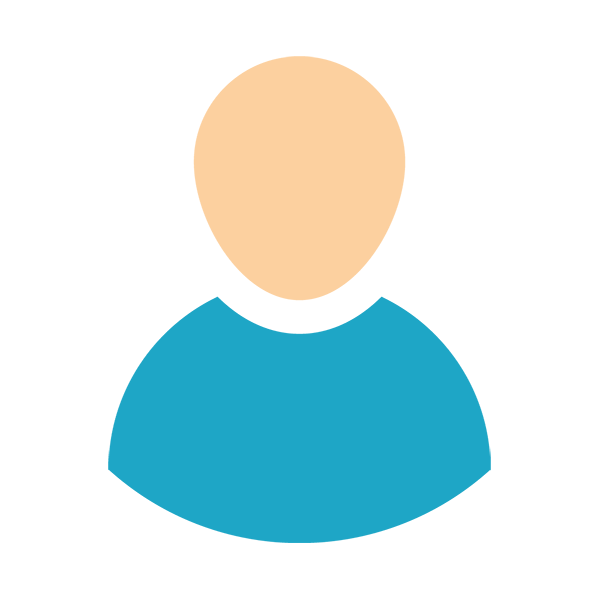 Patrice Lallemand
Vinifera Educational Engineer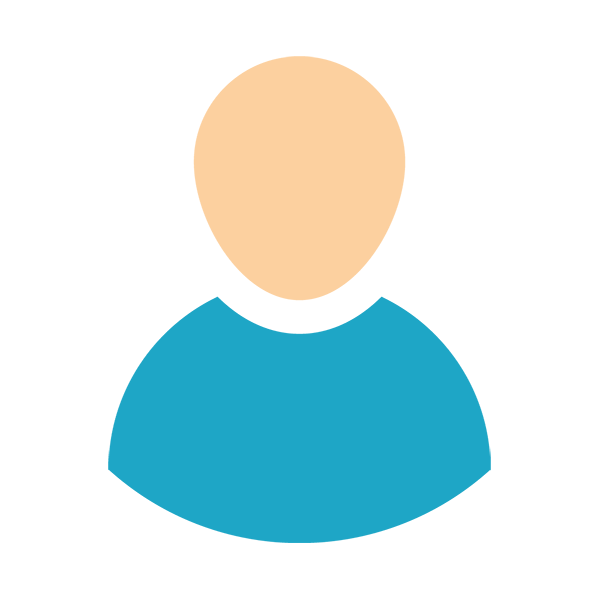 ---
Description
Vinifera EuroMaster offers a gateway to top level managerial positions such as : Directors/Managers of vine & wine estates & laboratories; cellar Managers; Consultants in enology; Auditors/Advisors in vineyard management; market & trade Consultants; research, teaching & lecturing.
This Master course awards a joint degree. The course takes place in two countries (at least a semester in each country). More informations
From 2009, Vinifera EuroMaster awards a Joint Graduate Degree with the label Erasmus Mundus of European Commission (EACEA)*, selected by the Erasmus mundus programme of the European commission, as one of the 150 top master trainings in Europe!
From 2014, Vinifera European label is renewed among the 19 top master trainings in Europe under Erasmus+ programme.
The first year, or M1, is entirely organized and held at Montpellier Supagro and Bordeaux Sciences Agro, France :

lectures are delivered in English.
for further information:  module handbook
The second year, or M2 :

students have to choose a hosting country among the Consortium, according to EMaVE partners' specificities

lectures are mainly delivered in English language, except for Spain where teaching is entirely in Spanish.

part of the second year is devoted to the Master's thesis preparation – professionally or research oriented. This period may be carried out in yet another country (even outside Europe), depending on the relevance of the Master project.
The programme is organised over 2 years of study, awarding 60 ECTS each.  It is open to students from various academic backgrounds.
In year 1 (M1), held in Montpellier and Bordeaux, students cover knowledge areas in all core fields of Vine and Wine sectors.
In year 2  (M2), held at one of the consortium partner institutions, students can prepare their future professional and/or academic targets, benefiting from the wide range of possibilities offered in the different countries.
More informations on Vinifera web site
CONTACT
Informations, application
Laurent Torregrosa
Program coordinator
Tél : +33 49961 2455
Email
Helen Jennings
Vinifera EuroMaster secretariat
Tél : +33 49961 2055
Email
Patrice Lallemand
Vinifera Educational Engineer
Tél : +33 499612879
Email